Kara attending the Utah GNO too.  I swear I already featured her…..but she informed me I hadn't………I showed one of her projects she said, but not a feature…….well Miss Kara….here is your feature!
After chatting with her through wonderful world of social media…….It was So nice to finally meet her in person.  Blogs are amazing.  I love the connections I've made.  Kara is another one of those crafty creative LDS women……but hold on to your shorts…..because not only does she live in Utah……but she RECYCLES!  Be still my heart!  Before I dive into all your creative talents, I wanted to point out what I learned while chatting it up.  She and her husband are looking to adopt a baby girl. She's got 1000's of boys and now wants a girl.  So if you know of anyone who is thinking adoption may be the best choice for them, send them Kara's way.  What a great family to join.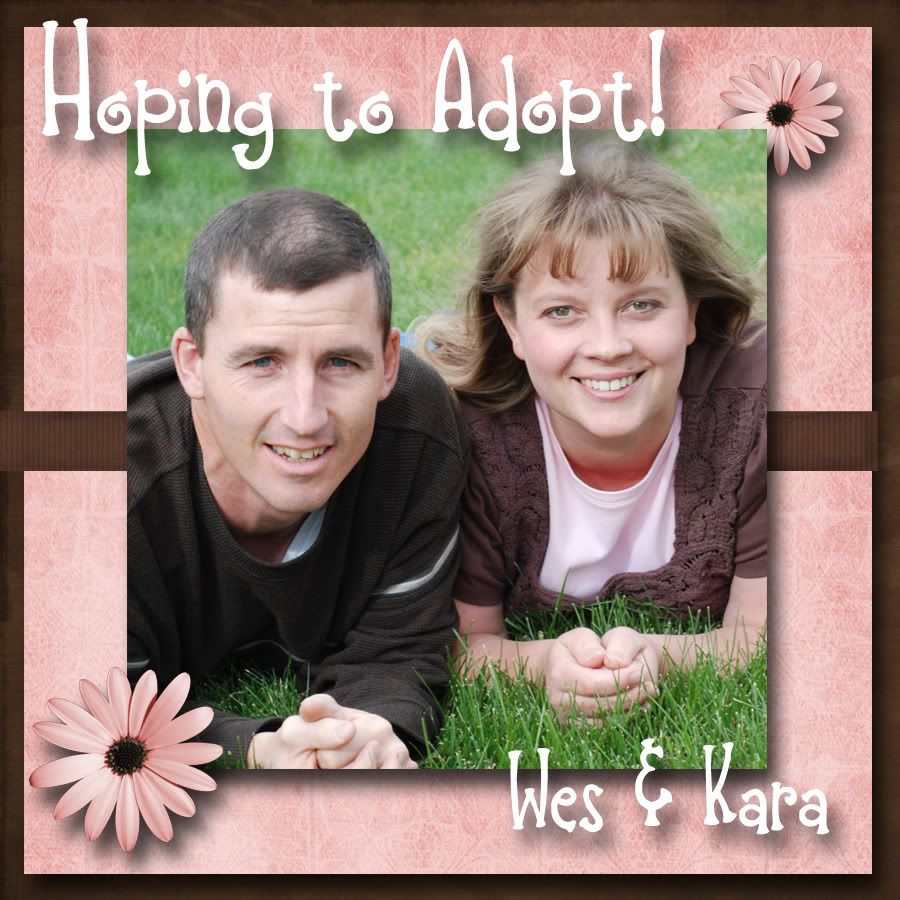 Flower Rosettes- Kara has a passion for using drop clothes for curtains too…….and then decided she needed to make some cute little rosettes with some of the fabric.
And stick them on the lamp you had already spruced up….isn't that cute?
DO NOT go to her site if you are hungry in any shape or form………She really should have a warning on her site.  "DROOL WARNING – PROTECT KEY BOARD"!
She has SO many great recipes on her site.  All very family friendly.  I don't remember what these were called, all I remember is they had peanut butter in them……that's all I need to hear.
Which would explain why I stopped dead in my tracks when I saw this Reese's PB cake….AND….and it looks like she made his shortly before meeting me at GNO.  She could have brought me a piece of cake!  OH MY!
Home Made Hamburger buns?  Seriously…… she needs another baby so she'll stop showing off with that extra time.
Apparently, I'm the last person on earth to learn how you make your muffins into different shapes…..I showed you hearts yesterday and now shamrocks today.  She used tin foil instead of marbles…….The things I learn.
I gotta get outta the kitchen……If I look at anymore of her recipes, it's not going to be pretty.  I'm starving….
So back out to the garage….
She's got a few pieces of furniture she's redone.  It's so amazing how a dated piece can look SO good with a bit of paint.
Don't miss her Etsy Shop while visiting her site.  It's to fund their adoption.  The girl needs a baby girl….Let's find her one!
Enjoy- Please let her know how you found her.  It makes me look good. :)
Kara, it was lovely to meet you.
*****************
Don't forget to leave a comment here to be entered in my monthly Lisa Leonard giveaway.
Have you joined my feed?  Please do, I'd love to have you.